How to Become a Dietitian
Dietitians believe in the power of food to enhance lives and improve health.
They empower their patients, clients, and communities to embrace food, to understand it, and to enjoy it. Dietitians help simplify the science of nutrition to provide advice and information that meets the needs of their clients, while supporting healthy living for all Nigerians.  Becoming a dietitian will allow you to combine your love of science, food and helping others.
What does a dietitian do in their job or different work settings?
You'll find dietitians everywhere – working in hospitals, health clinics, nursing homes, grocery stores, the food industry, government, research, and running their own businesses. Here are some things that you might do if you become a dietitian:
In hospitals, assess and plan nutrition care for patients who need special diets for kidney disease, tube feeds, cancer, digestion issues and more.
In doctor's offices, provide counselling on cholesterol, diabetes, feeding young children, weight management, allergies and more.
In long term care homes and other facilities, manage food systems, staff and budgets to provide safe and nutritious meals.
Work with food manufacturers to develop and market healthier foods.
Deliver nutrition education and food skills programs in the community for new moms, seniors and people on a budget.
Provide expertise on nutrition policy for governments.
Start your own private practice to work one on one with people, work in the media or support businesses with their writing and marketing.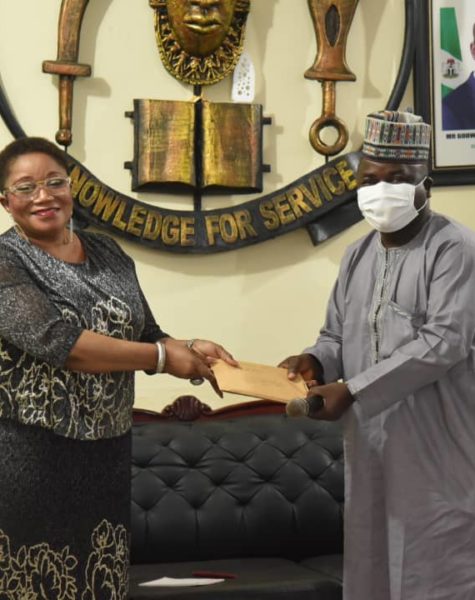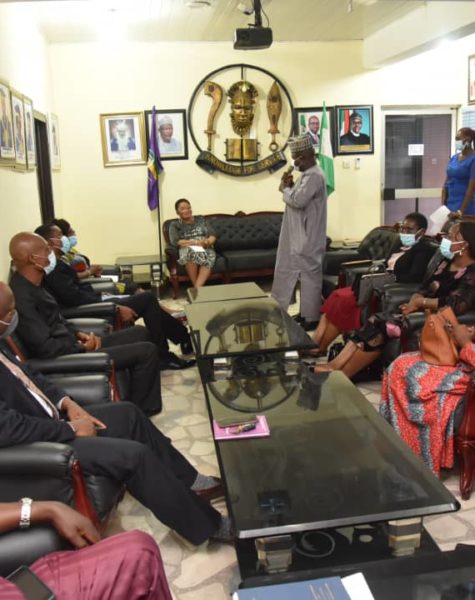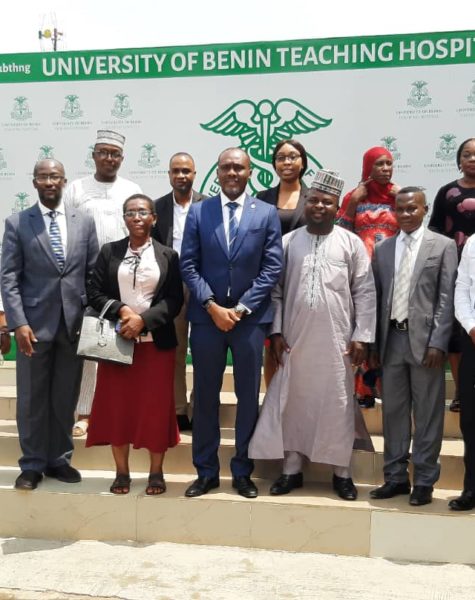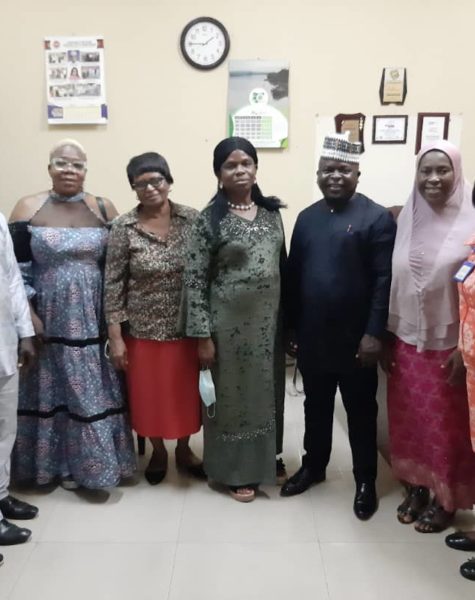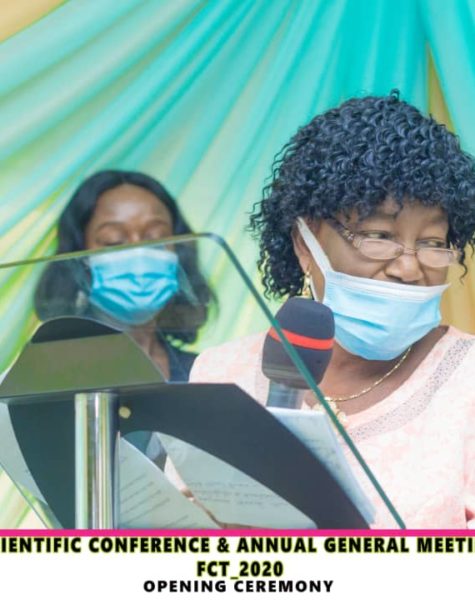 Education
About the practical training
To succeed in today's health care system, dietitians undergo comprehensive and rigorous education.  To become a dietitian, you need a specific university degree, a period of practical training and pass a national licensing exam.
About your university degree:
You will need to complete a degree in human nutrition and dietetics from a university program that has been accredited by the Partnership for Dietetic Education and Practice (PDEP). These programs include classes in:
Sciences such as chemistry, biochemistry, physiology, microbiology
Social sciences and communication
Nutrition through the lifecycle, chronic disease and food service
Nutrition in the community and population health
You will need to complete supervised practical training, which can happen either during your education or after graduation. Here are the different ways to get the practical training you need:
1. Integrated programs: 
This is when the practical training program is part of the undergraduate degree. The practical experience in these programs might take place regularly throughout each year or may happen when the in-class learning is completed.  Integrated programs usually take 5 years to finish.
2. Post-degree programs
After completing your undergraduate degree, you can apply for a spot in the following:
Master's or Diploma practicum program - In these programs, you apply directly to the program at a university. These programs are made up of course work and practical experience. After completion, you will have both advanced education qualifications and the practical requirements to become a dietitian.
Postgraduate Practicum Program – These practicum programs (sometimes called an internship) are offered by hospitals and other healthcare facilities, where students get direct hands-on experience in different areas of practice for 35-40 weeks.  Each organization decides how many spots they can offer students and the application criteria.
Locations Across Nigeria: Kaduna, Ondo, Bauchi

+234 803 492 5415
+234 903 022 0527
+234 803 813 5032

info@institutefordieteticsinnigeria.org office@institutefordieteticsinnigeria.org institutefordieteticsinnigeria@gmail.com
This book presents the history of the co-existence of Dietitians as a family with affection among members in Nigeria until 2009 when a division was embarked on, by a breakaway group and it also present the achievements of the Institute [IDN] to date.