These fees are in effect from July 1, 2022 to June 30, 2023. 
Please note: There are no prorated fees for purchases throughout the year.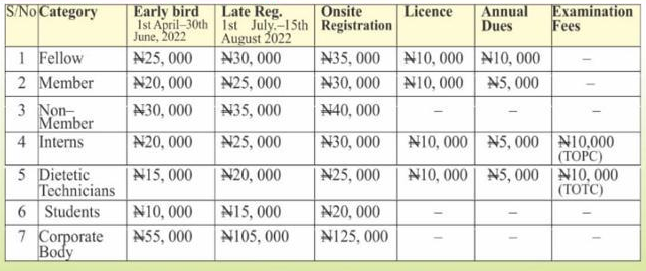 If you have questions about how your training or experience meets membership criteria, please contact us.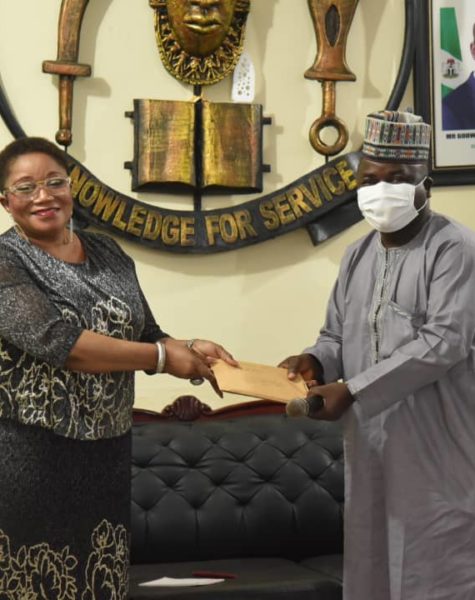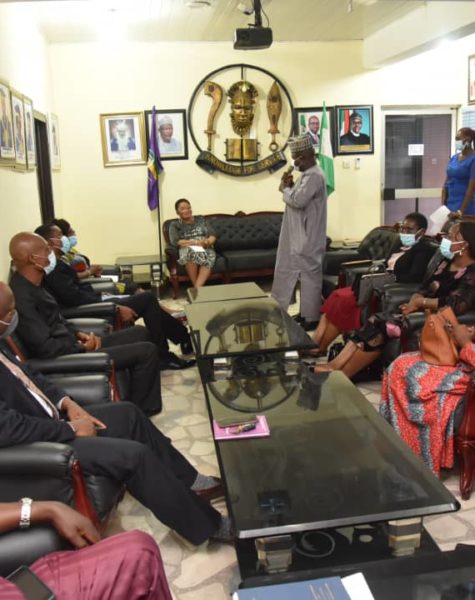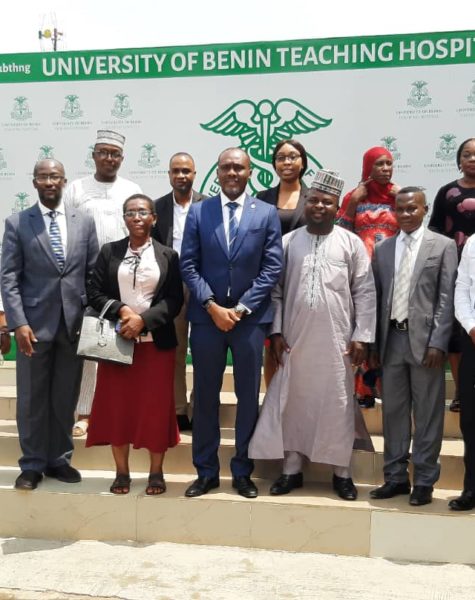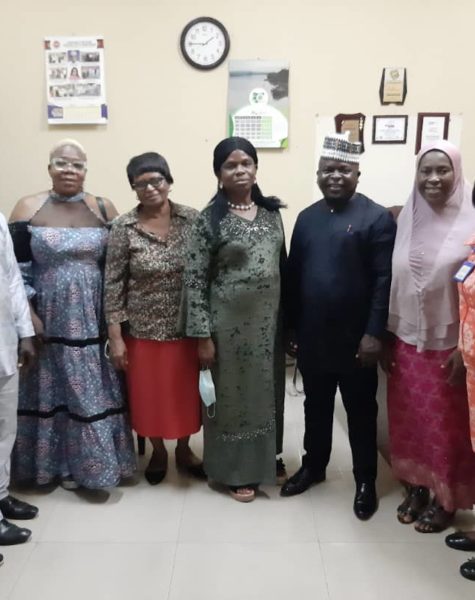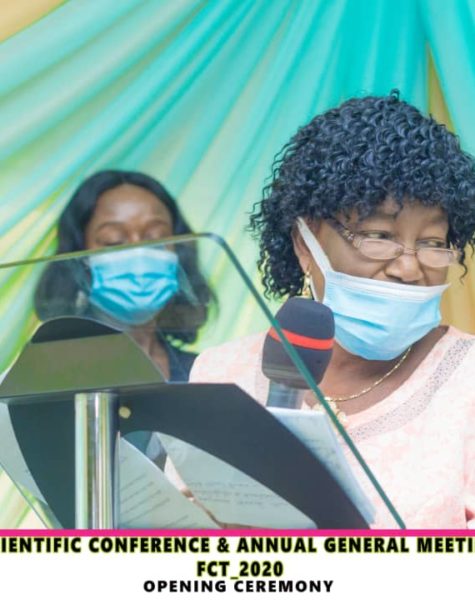 Locations Across Nigeria: Kaduna, Ondo, Bauchi

+234 803 492 5415
+234 903 022 0527
+234 803 813 5032

info@institutefordieteticsinnigeria.org office@institutefordieteticsinnigeria.org institutefordieteticsinnigeria@gmail.com
This book presents the history of the co-existence of Dietitians as a family with affection among members in Nigeria until 2009 when a division was embarked on, by a breakaway group and it also present the achievements of the Institute [IDN] to date.