Dietitians of Nigeria Member Blog
The following blogs are written by Dietitians of Nigeria members and proudly feature the 2022 Dietitians of Nigeria Member Blog Badge.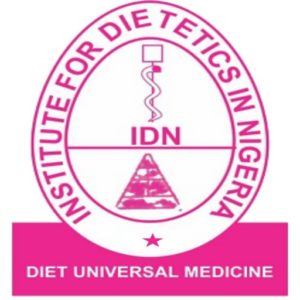 Follow @NgDietitians on twitter and facebook to be notified each time one of these blogs publishes a new post!
If you would like to see your blog listed and to receive your virtual badge, apply today using this form. 
Blog should meet the following criteria*:
Written by a dietitian who is a member of Dietitians of Nigeria
Is a current, active blog that is at least 3 months old and updated at least once per month
Primary focus on food, nutrition and health
Includes an "about" section in which the author is identified as a dietitian
Educational vs. promotional, not overly focused on selling products or services
Evidence-based information, scientifically sound advice
Does not violate the intellectual property rights of others, consistently abides by ethical blogging as well as IDN principles of professional practice and any guidelines from your provincial regulatory body
Displays the IDN Member Blog Badge
*Criteria adapted from the Nutrition Blog Network. Dietitians of Nigeria does not verify the adherence of listed blogs to the criteria above.